The Soaring Club of Tasmania (Gliding Tasmania), is moving.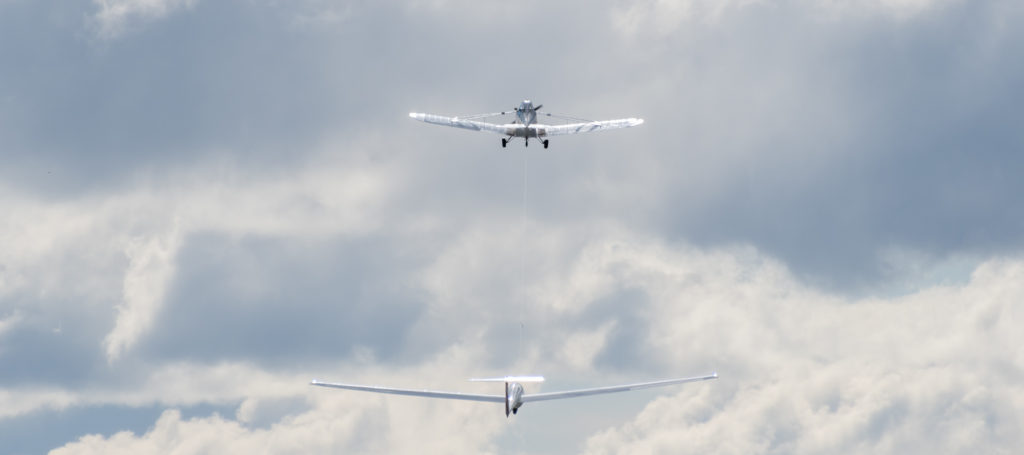 Due to changes in agriculture at the Woodbury gliding airfield, the Soaring Club of Tasmania is required to move premises by the end of 2018.
In the last few months, the committee has been working tirelessly on moving the club forward and trying to find an appropriate alternate airfield and we have kindly been allowed to continue operations at the nearby Tunbridge Airfield.
The committee believes in the future of the club and the value to the wider community that the club holds. As such we have applied to the both the Tasmanian Community Fund and the Department of Sport and Recreation for financial support of a portable bathroom unit at the new airfield.
However, our most critical item of purchase is a hangar. As we are unlikely to secure any grants for a hangar, we will be fundraising and be asking for tax-deductible donations to be made as soon as possible to the Australian Sports Foundation to help with the hanger and relocation expenses.
Any donations will be greatly received and are tax deductible when processed through the Australian Sports Foundation, for example, at current tax rates, an income between $87-180k with a donation of $5k will get $1850 back from the tax office in the following financial year. We need your help this financial year so we can get the move underway.
If anyone would like to Donate or provide some help with relocation or would like further information, please contact the Stephanie Hey on mobile: 0408 535 744