The Soaring Club of Tasmania started its operations in 1974 at Woodbury airfield and continued operations there until April 2018. Due to the installation of a large pivot irrigation system on the airfield, we have relocated our operations to Tunbridge Airfield. We recommenced operations at the Tunbridge Airfield in October 2019. Members come from all parts of the state but are mainly derived from Launceston or Hobart.
There are several instructors available for those learning to fly and for visitors that are wanting to try the sport of gliding.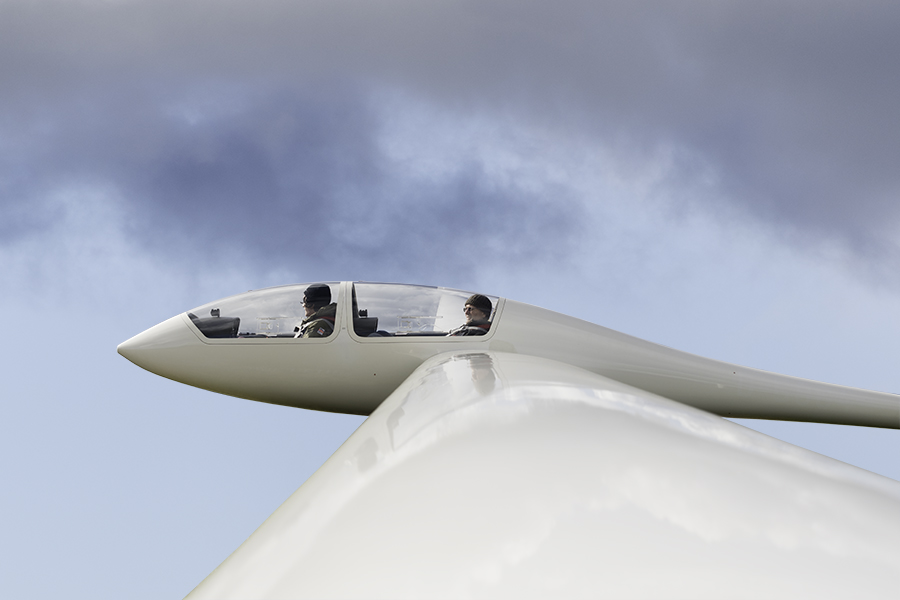 Gliders
Gliding Tasmania operates with a Libelle, IS-28 and Twin Astir type gliders. There are also several private gliders including a Motorfalke, Grob 103C SL, Mini Nimbus, and Mosquito. We are an aero-towing site meaning our gliders are pulled into the air by a powerful tow plane of which ours is a Pawnee.
There is a hanger in which six or seven gliders and a tow plane can be neatly stored.
Facilities
Our new facilities will eventually incorporate a new clubhouse once built in a year or two but there will be an area for tea and coffee and relaxing.
Our Airfield
The field is a large paddock, with a single main runway defined North/South or runway 28/10. If you are flying in, take care because the strips can be hard to pick out, particularly in poor lighting conditions. They are marked by white cones on the main North/South strip and are also fairly apparent after being mowed. Pilots need to be aware of livestock on occasions and wild deer who are present in the nearby forests which occasionally cross the area.