The committee, after considering many options, has decided to purchase a Eurofox 915 glider tug. The aircraft will be delivered in a glider-towing configuration with a 141Hp Rotax 915i fuel-injected turbocharged engine providing much better performance and reliability than our aging PA25-160 Pawnee. The aircraft will be an RAAus registered 2-seat nose-wheel version. Delivery is expected in September 2023.
The image below is similar to the Eurofox that is on order for Soaring Tasmania.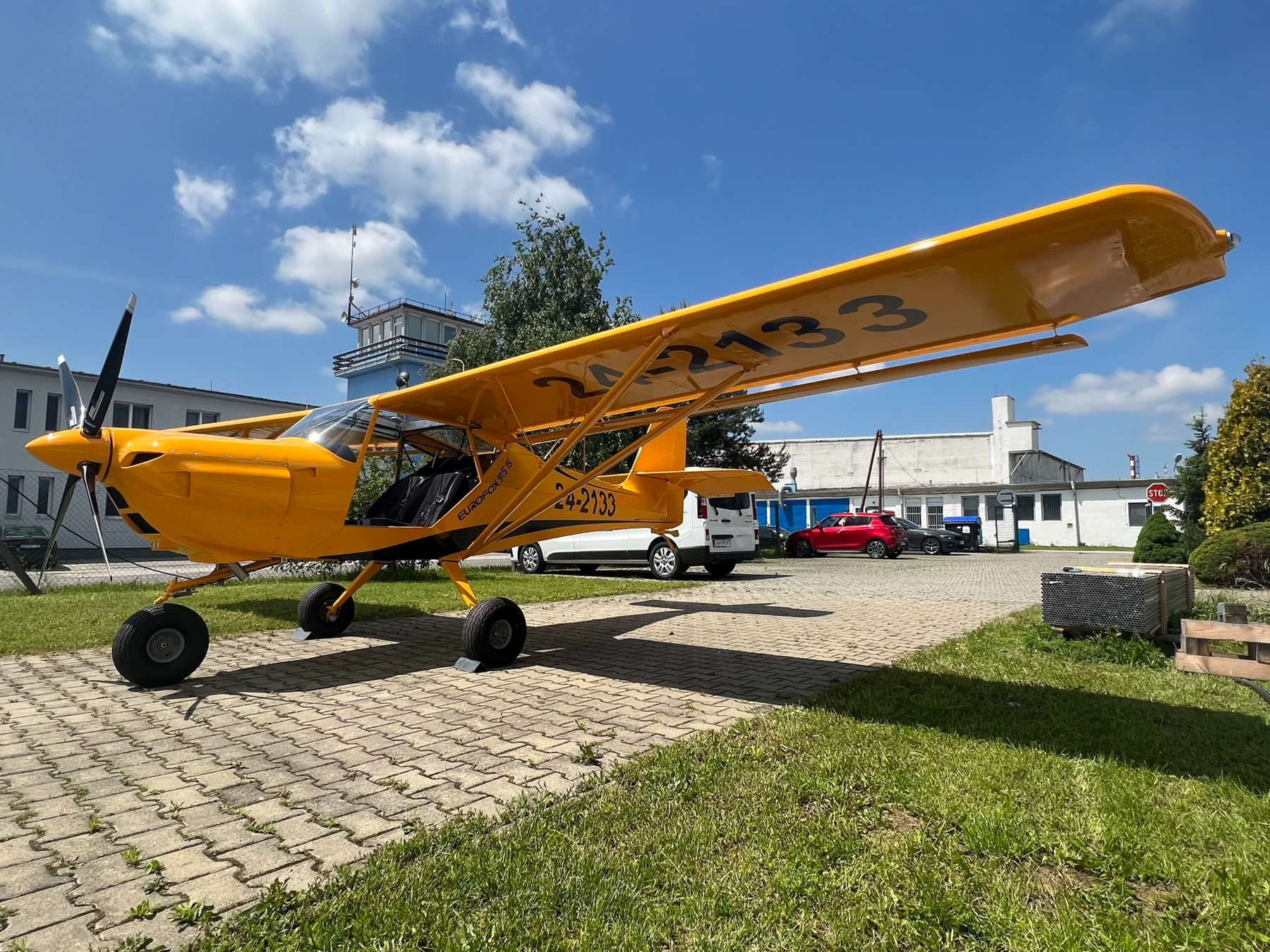 This undertaking represents a fundamental change to our aero-towing operations. We are moving away from the CASA-regulated regime and will operate under the Recreational Aircraft Australia banner enabling the club to vastly reduce our operating costs.
Some of the many benefits will be:
1. Reliability
2. High performance
3. Shorter tow times
4. Increased safety
5. Reduced fuel costs.
6. In-house maintenance.
7. Greater tug pilot availability.
8. State-of-the-art modern water-cooled engine.
The
Eurofox
is a lightweight aircraft in a nose-wheel configuration and best suited to a well-prepared runway surface.
Consequently, the club will be undertaking airfield improvement works over the next few months.
Exciting times are ahead. Your continued support is essential to our success.