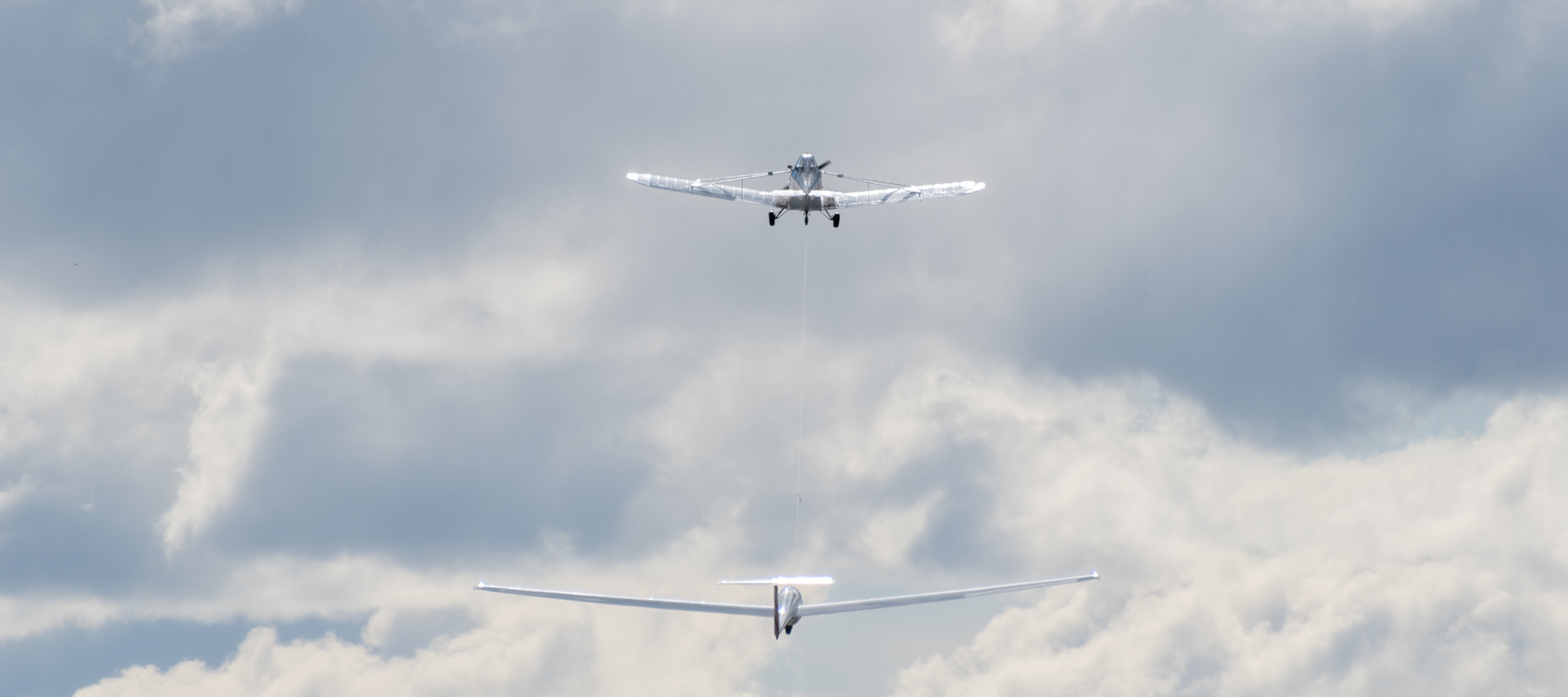 September 5th is Father's Day and how many fathers would love a gift of a glider flight for their special day.
We have several different Air Experience vouchers for sale starting from $198. You can purchase a flight in a glider at Tunbridge Airfield in the Central Midlands of Tasmania to be taken at your leisure over the next 12 months.
For $198 you get to fly with an experienced instructor and you are able to take control of the aircraft while under instruction. You may even get to fly with wedgetail eagles which are quite common and often come out to join us in the air.
Ever tried flying in an aircraft without an engine, come and try it with us in a safe and controlled environment. Be towed behind a tow plane to several thousand feet above the ground and enjoy the brilliance and silence of flying and if you wish, you can even take time at the controls and fly the aircraft yourself.
Just click on the voucher below to purchase your adventure and join us at Tunbridge for your flight you won't be disappointed.