Some days are just better than others and so it was on the 9th August with some of the clearest skies I have ever seen with absolutely no clouds, only a slight haze in the valleys to the north around Launceston and a beautiful blue sky where you could see forever.
The air was very still and there was no turbulence on a 45-minute flight above Lake Sorell and along the Tunbridge Tiers with views from Maria Island and Kunyani (Mt. Wellington) to the south, Mt. Barrow to the Northeast and the snow-capped mountains of the South, West and North West of Tasmania. Indeed it was as if we could see nearly the whole state from where we were with the beautiful clear skies.
In these days of Covid-19 and lockdowns, we are so lucky in Tasmania that we are currently free of this disease and able to enjoy life to the full and we hope this continues. We operate all year round from our new operations at the old WW2 airstrip at Tunbridge Tasmania and invite visitors to come and experience flying but please call before coming to avoid disappointment as we only have a limited capacity on each flying day.
We operate mostly on Sundays and occasionally Saturdays depending on weather and members available to run operations. We can't guarantee that you will enjoy the sort of conditions in the photos below but I have yet to see anyone leave disappointed with their experience.
If you would like to experience gliding in a 2 seat high-performance glider, give Richard (on Contact page) a call.
Below are a few photos and a short video of the flight.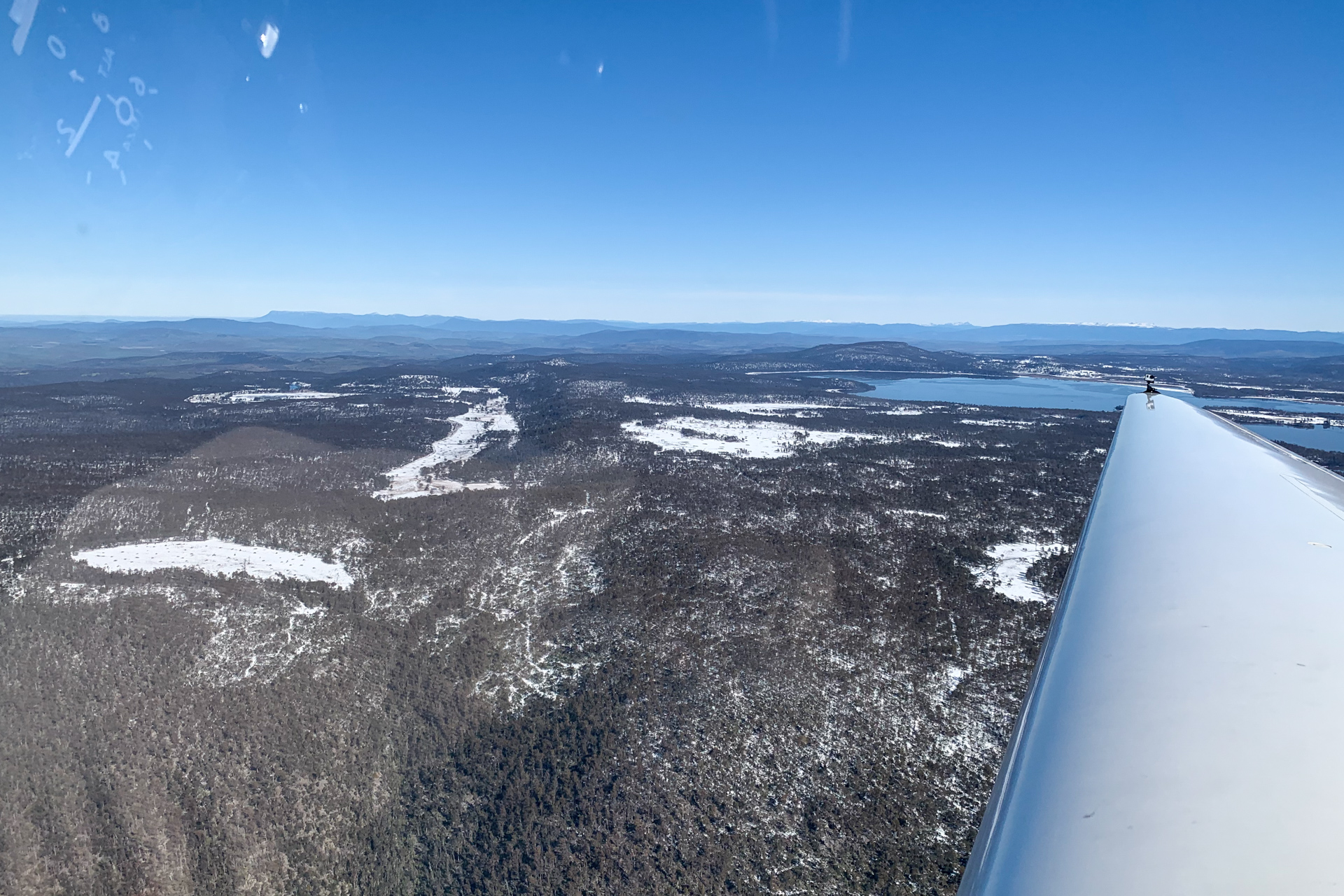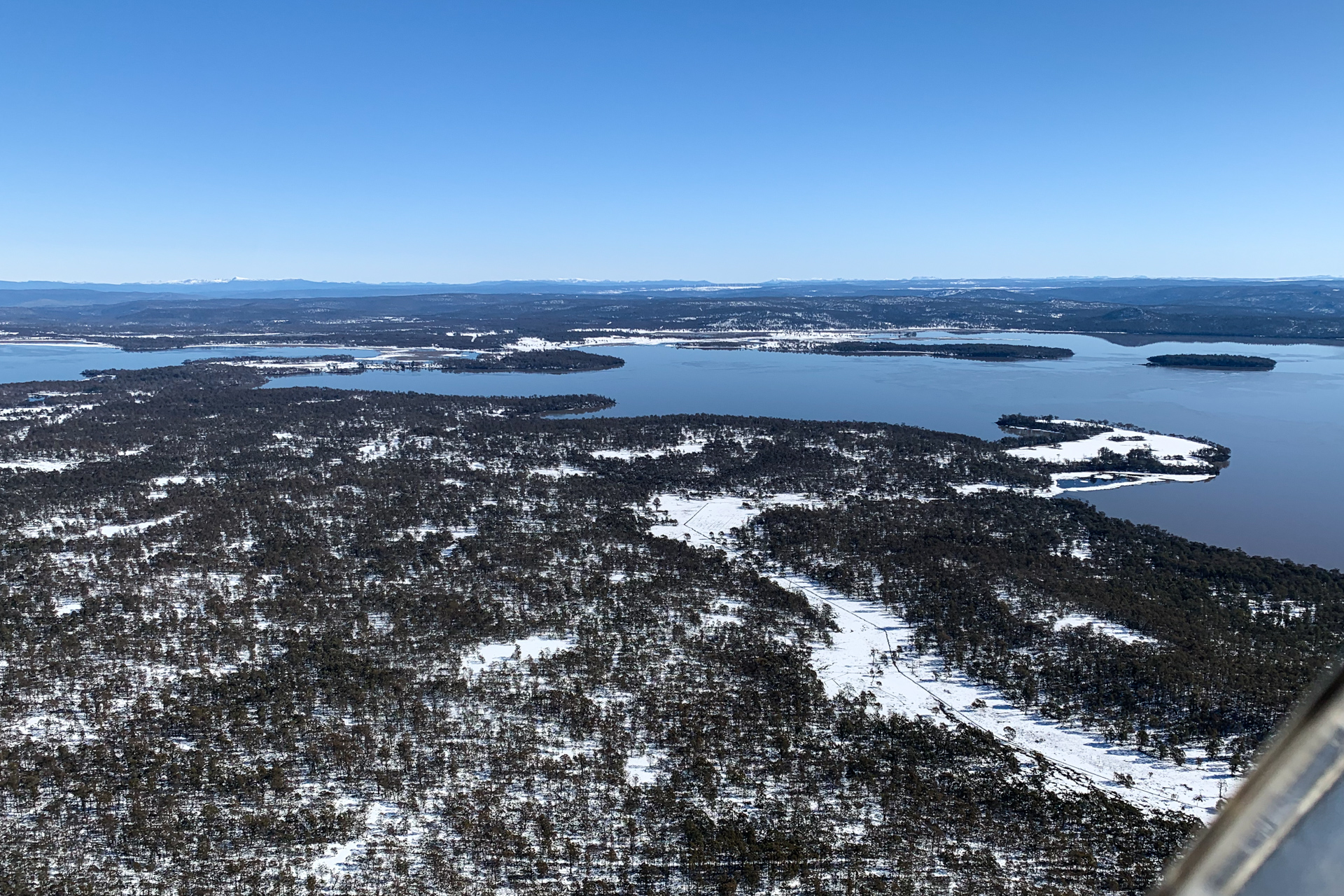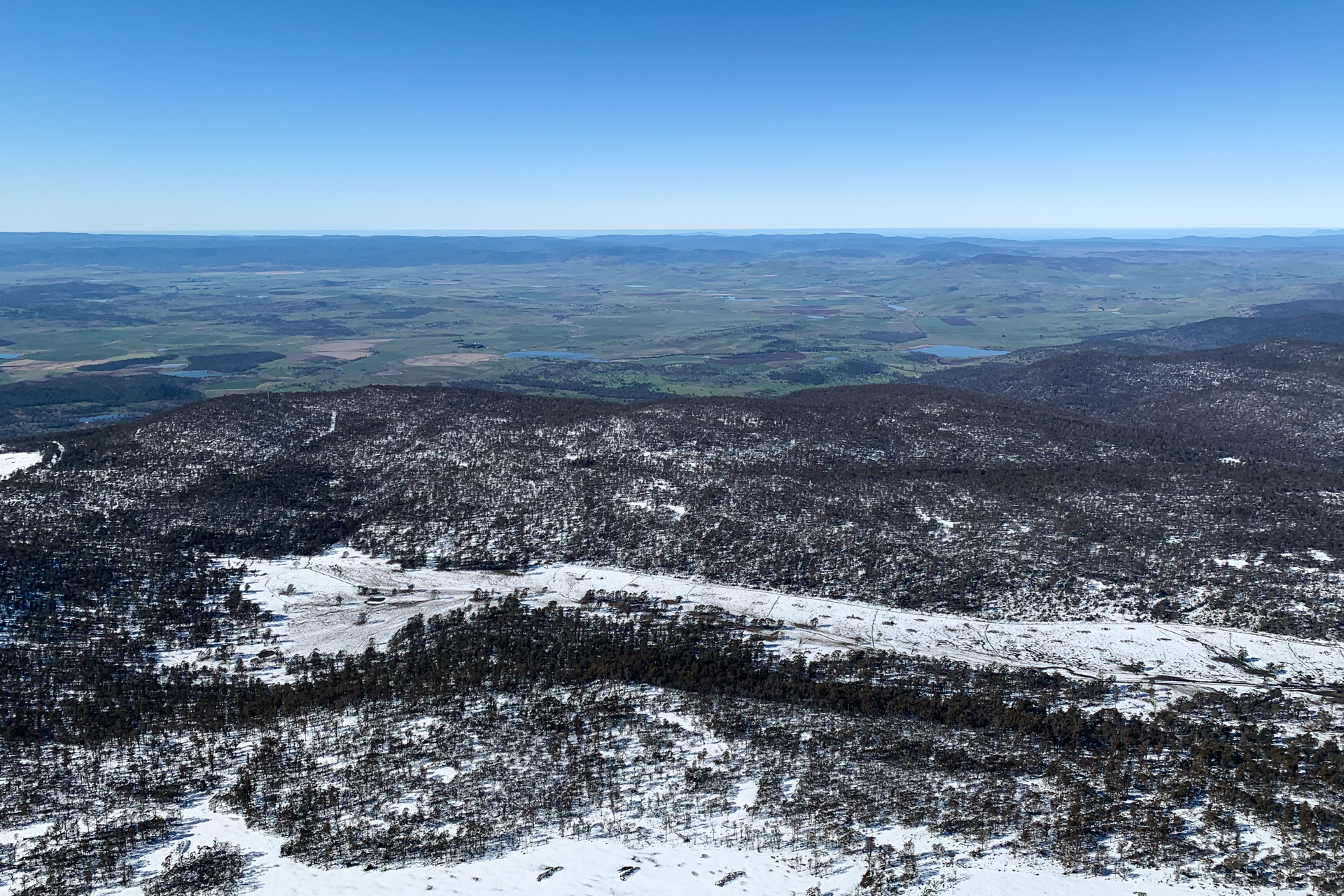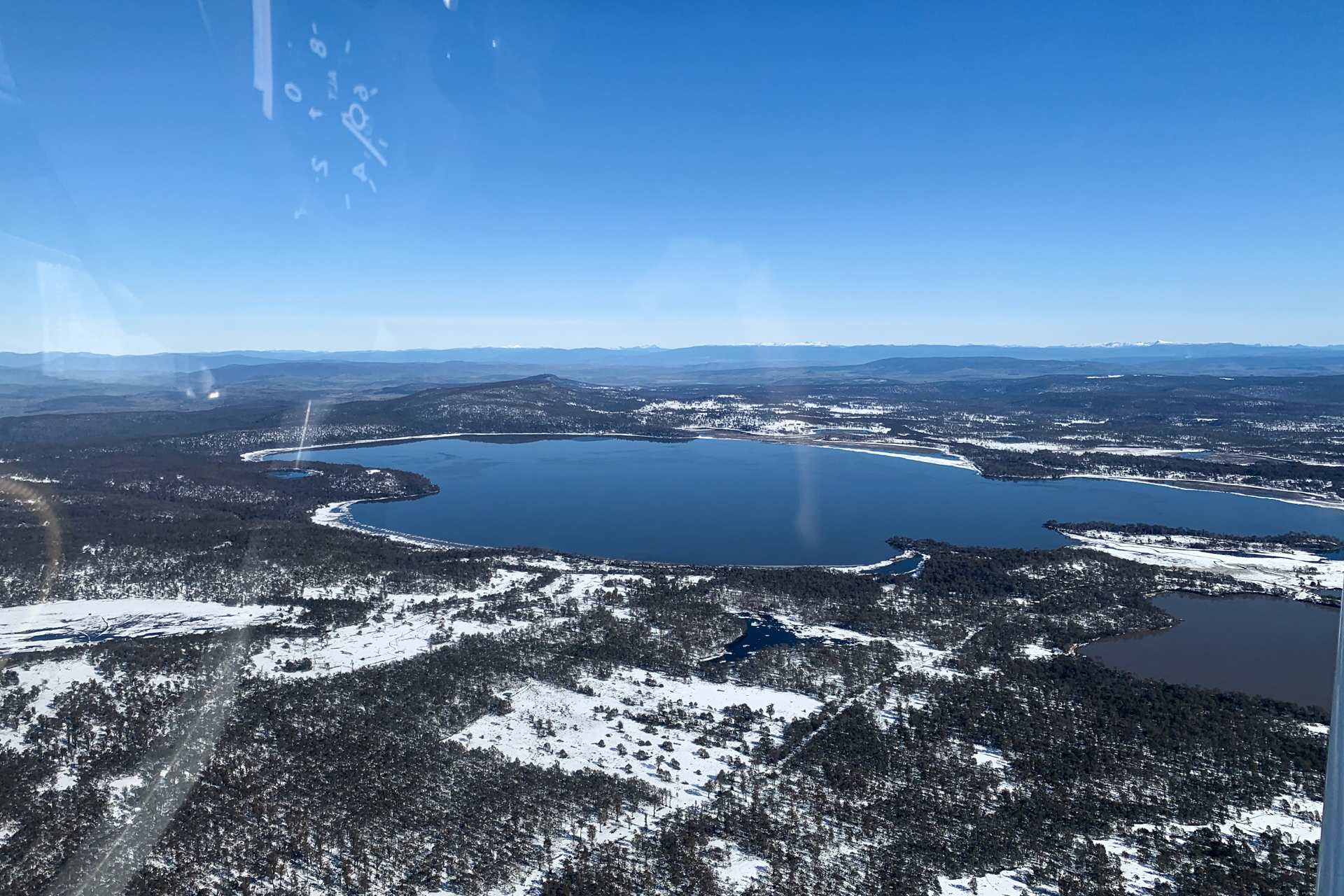 Music: "Elevation" by Veaceslav Draganov